Hangcha launches 2.0-3.5t electric forklift truck with high voltage lithium-ion batteries
Hangcha has launched its new XH series 2.0t-3.5t electric forklift truck with high voltage lithium-ion batteries. This is a brand new design and a breakthrough in electric forklift. It delivers the great performance of an IC truck in terms of productivity and efficiency, alongside benefits from reduced noise levels, zero emissions and a low Total Cost of Ownership.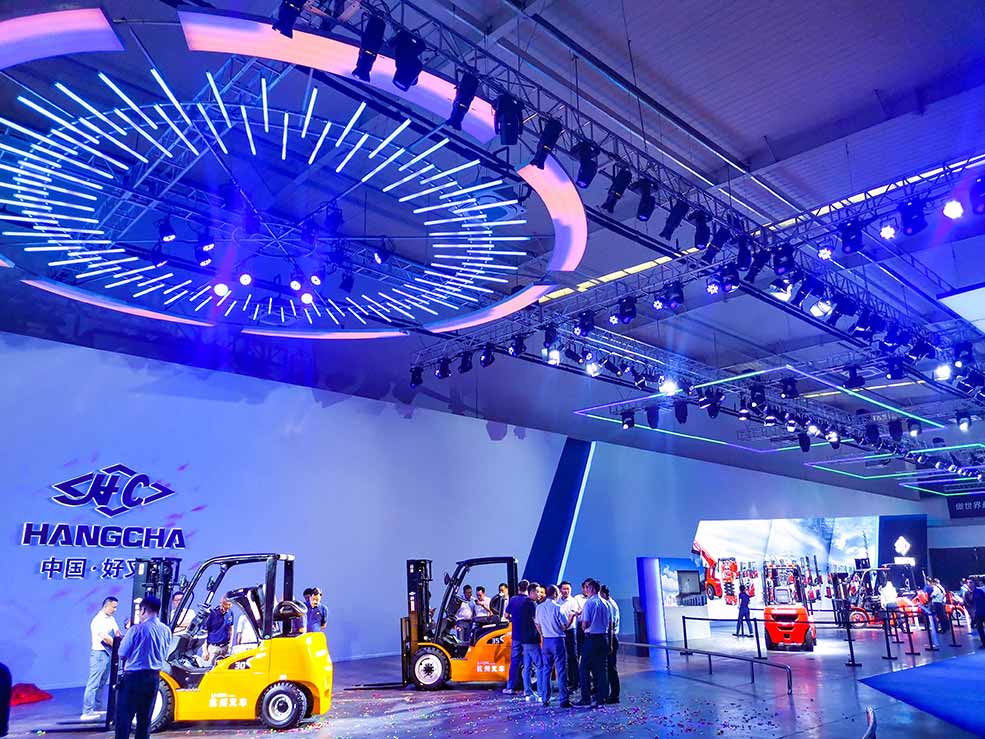 "The launch of this truck series provides demanding industrial application an incredible alternative to an IC truck. "says Kelly Xu, the marketing specialist of Hangcha. " It can provide the great productivity and efficiency of an IC truck while free from emissions."
The tough trucks are designed for material handling in heavy-duty industries such as in brick and blocks, metal, and energy industries thanks to its fast acceleration and top speeds of up to 21km/h (laden), perfect for sites with long working time and long driving distances.
Besides, the water cooled system will effectively cool the electric controller and motor, which will help keep the whole truck in a decent heat balance after long working time.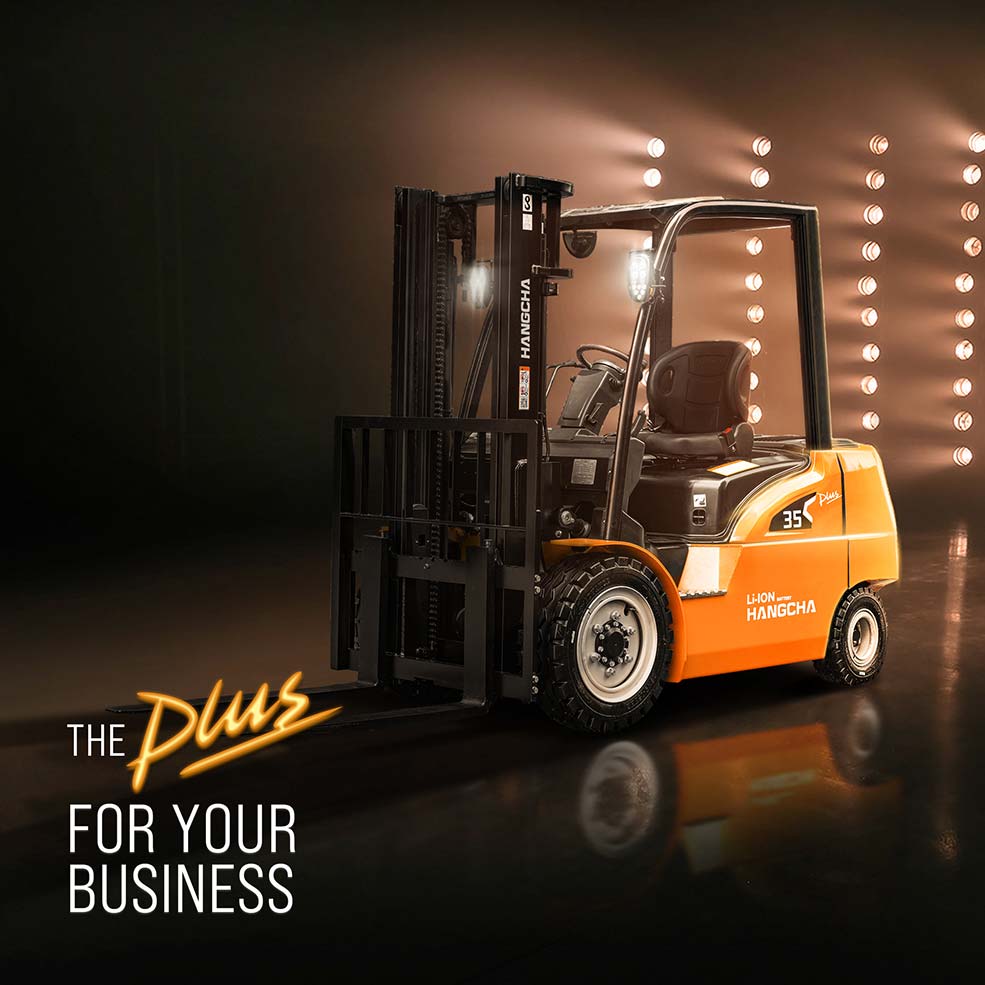 And integrated with high voltage lithium batteries (309V), this truck series can be charged in 100% by 1 hour and keep running for 12 hours according to the working conditions. In addition, with the rapid opportunity charging, you can have it charged during regular work breaks, and then have it run for a whole day, need no extra battery exchange. It also adopts the technology of permanent magnet synchronization, by which the whole truck can save no less than 20% energy.
Safety is always the first concern as it is designed to work in both indoor and outdoor applications. Electrical high voltage interlock, insulation monitoring, automatic deceleration at turns are designed to ensure the safety and reliability.
And IPX4 water resistance for the whole truck and IP67 protection rate for the main components will enable it to work well in outdoor.
What's the most excited is that it is ready for mass productions already!
Welcome to contact us to find out more.