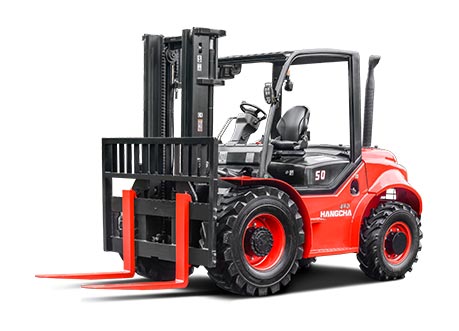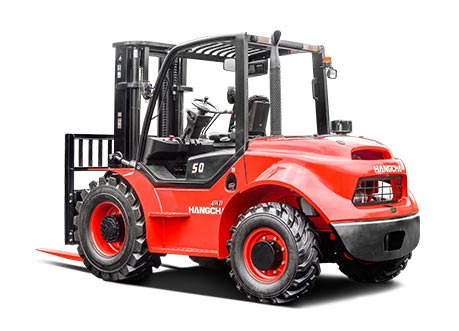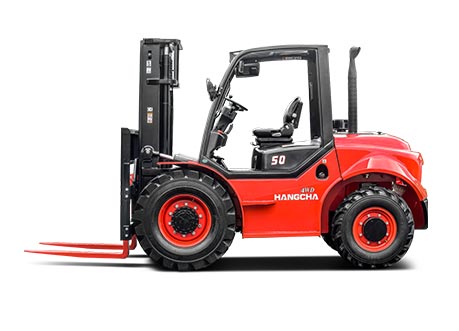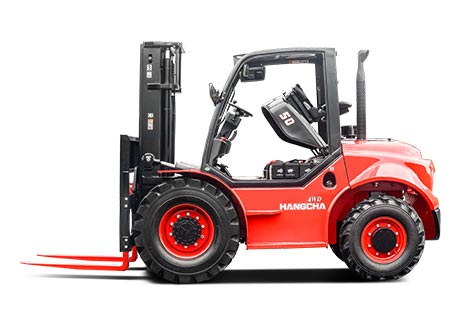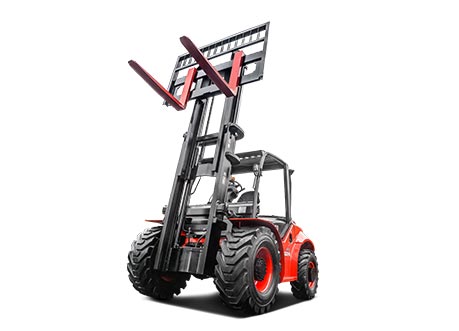 HANGCHA 10,000lbs rough terrain forklift with 4WD was developed on the basis of
the XF series of Hangcha. It adopts the Deutz engine, which is powerful and reliable, easy to maintain;
It can adapt to the rugged roads in the stone market, timber market, construction sites, etc., as well as
the wet and slippery roads in rain and snow.
Our team is standing by to respond your any inquiries.