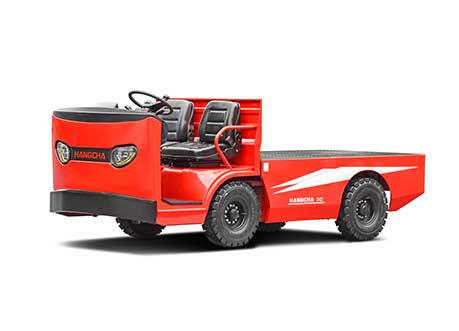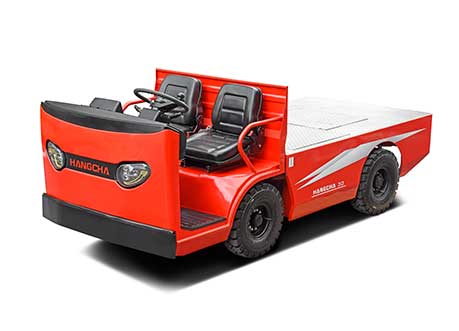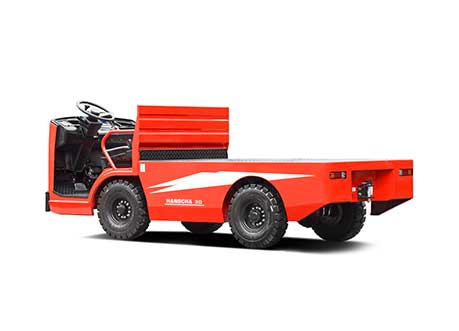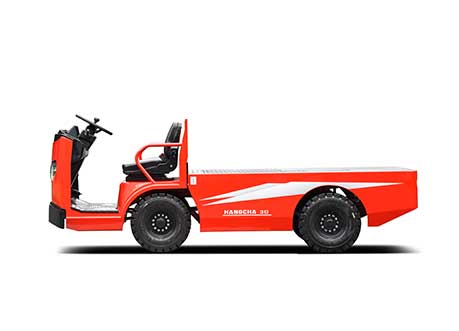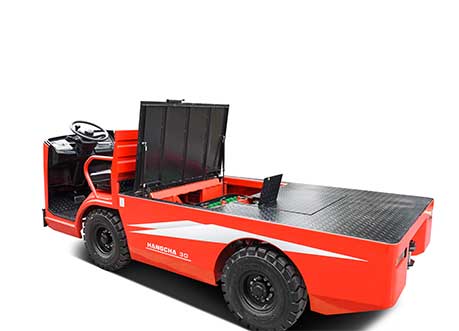 / Streamline and large curved surface appearance, combined with eagle eye type LED integrated head light, entirely-new
appearance and vision, more novel and fashionable.
/ Digital dashboard with battery charge indicator, fault detection, speedometer and hour meter.
/ The whole truck has high speed and efficiency, and the traveling speed can reach 12.42 mph.
Our team is standing by to respond your any inquiries.