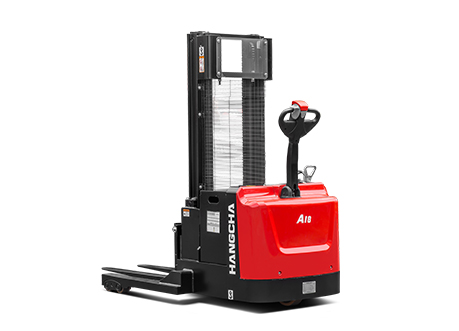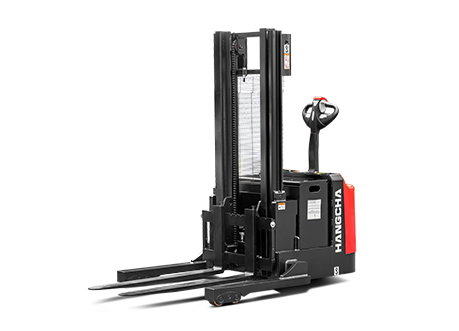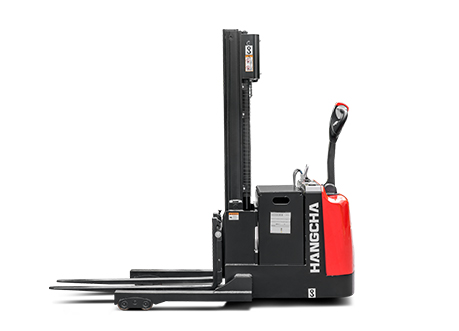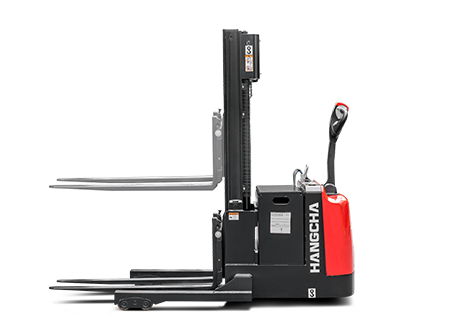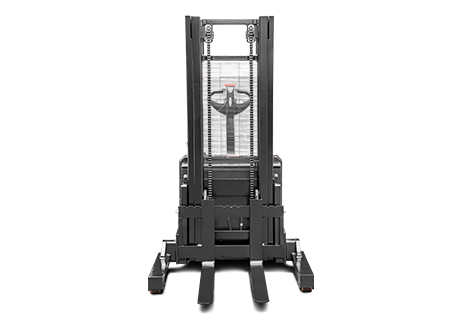 The walkie straddle stacker of American version is a new generation of products that are developed specially
for North American market. This series consists of three models, which integrate features of existing products and
stackers of American version of the company, with universal, optimal, and weight-based design, and can meet demands
of North American market on functions. The state-of-the-art AC driving control technology is applied for the truck,
which offers advanced performance, comfortable operation, safety and reliability, and low operation and maintenance cost.
The stacker is an ideal tool for loading, unloading, and handling palletized goods in warehouse, supermarket, and workshop.
Our team is standing by to respond your any inquiries.