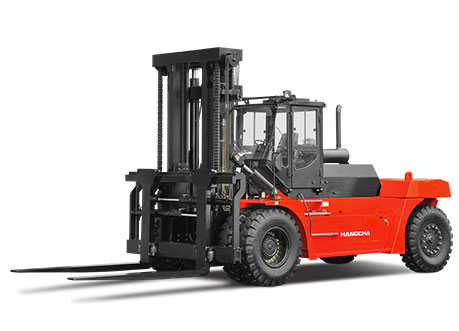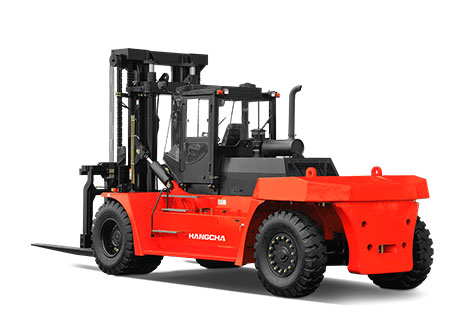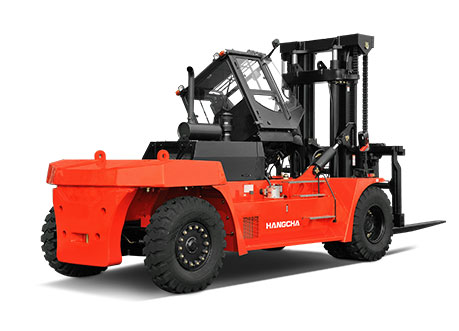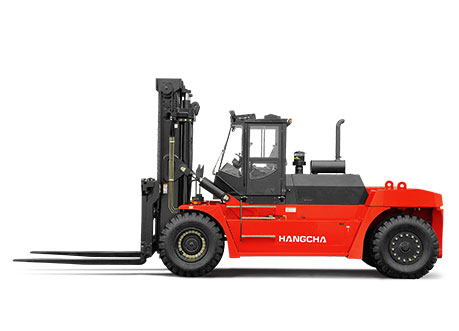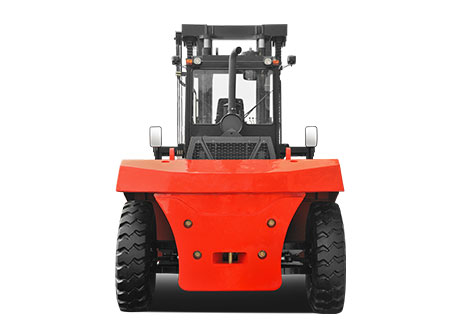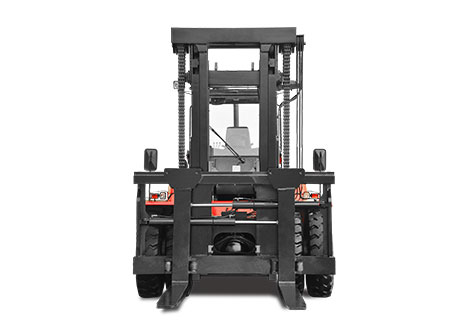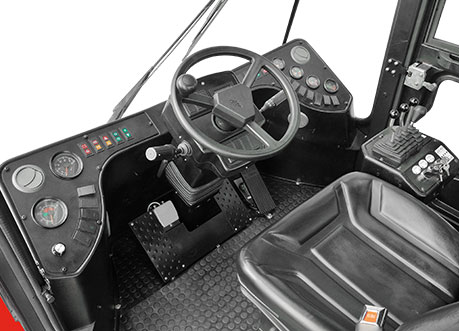 Cummins QSC8.3 supercharged engine,Emissions comply with EPA 3 and EU III requirements; High performance, low
energy consumption, low speed with high torque,great power reserves. And the engine is equipped with big dimension
radiator and suction fan, it reduce the temperature of inlet air and ensure the reliability of cooling system. Using the
special peripheral accessories recommended by Cummins,ensure the normal use and maintenance of the engine.
Our team is standing by to respond your any inquiries.