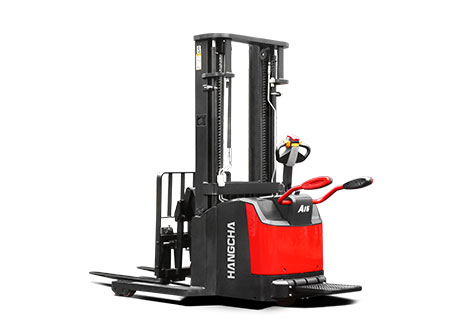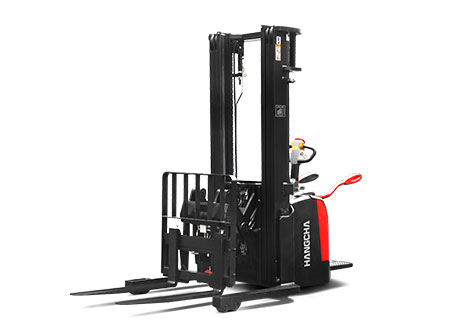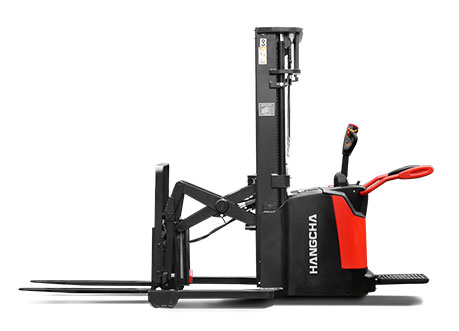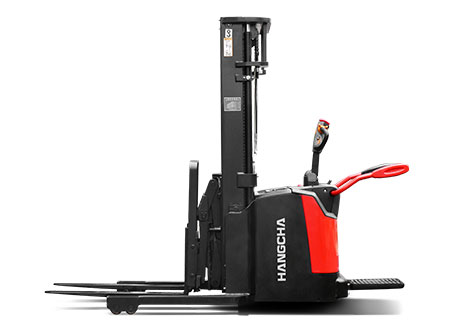 The A series pallet stacker with reach fork moves goods forward and backward with a scissor fork extension system.
It acts as a counterbalanced stacker when its fork is extended, which can handle non-standard pallets, enclosed pallets,
and enclosed shelves easily; and acts as a straddle stacker when its fork is retracted, which can operate flexibly in narrow passage.
Our team is standing by to respond your any inquiries.