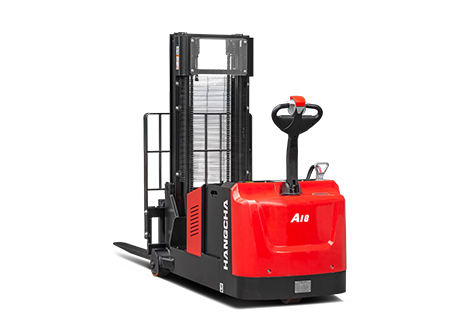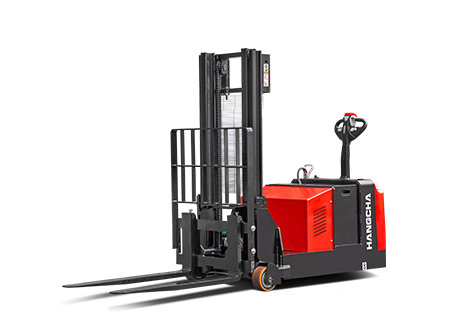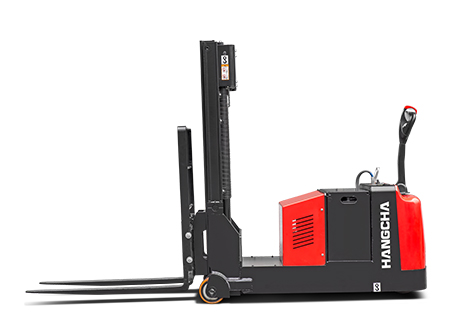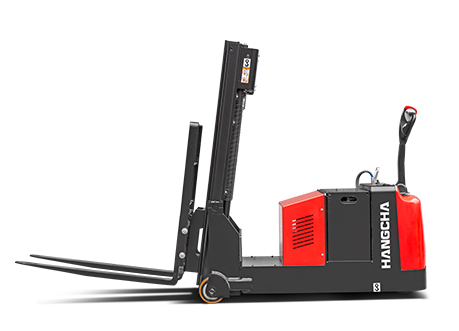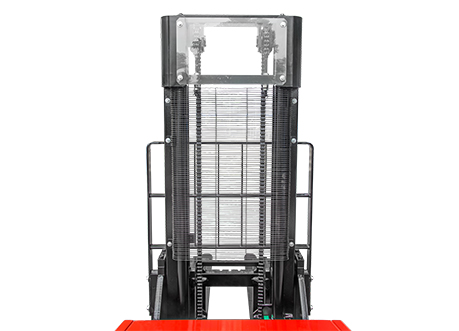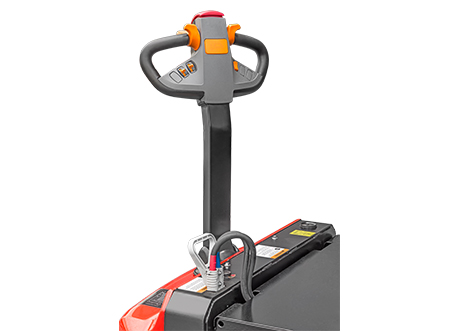 The walkie counterbalanced stacker, in addition to all spaces where general stackers may be used,
can also play its role in spaces where general stackers cannot be used because enclosed pallets are used,
there has little clearance between ground and pallet, and/or has no clearance for leg extension under shelves.
Cutting-edge AC driving control technology and electric power steering technology are applied for the truck,
which offer excellent performance, comfortable operation, safety and reliability, and low operation and maintenance cost.
The stacker is an ideal tool for loading, unloading, and handling palletized goods in warehouse, supermarket, and workshop.
Our team is standing by to respond your any inquiries.